Water Quality
Everything you need to know about water quality including harmful chemicals and guides on maintaining healthy quality levels.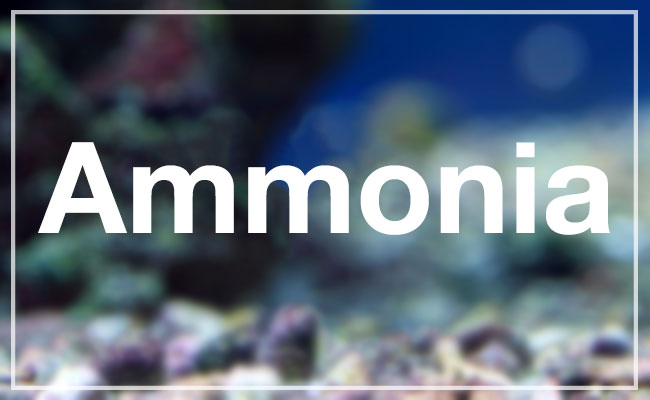 Do you know that you have an invisible assassin in your aquarium? It hides in every tank and, if left…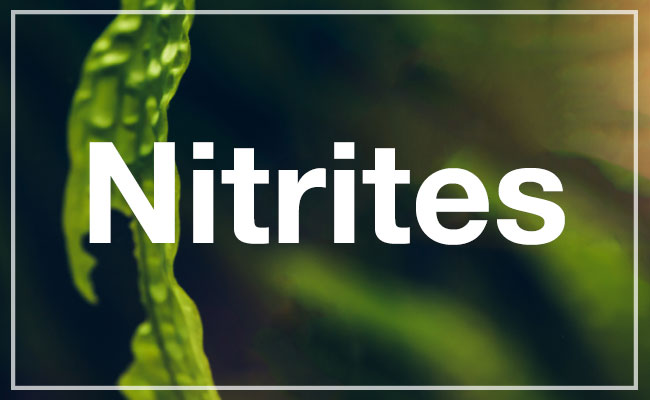 Let's face it, nobody wants nitrites in their aquarium. I don't want them. You don't want them. Your fish certainly…
You might not be able to see them, but nitrates are hiding in every aquarium. Understanding this invisible compound is…
Be notified about new blog posts
Sign up with your email for our newsletter and be notified when we publish new blog posts. Don't miss valuable advices.