Freshwater
Our guides on maintaining optimal freshwater that your fish can thrive in.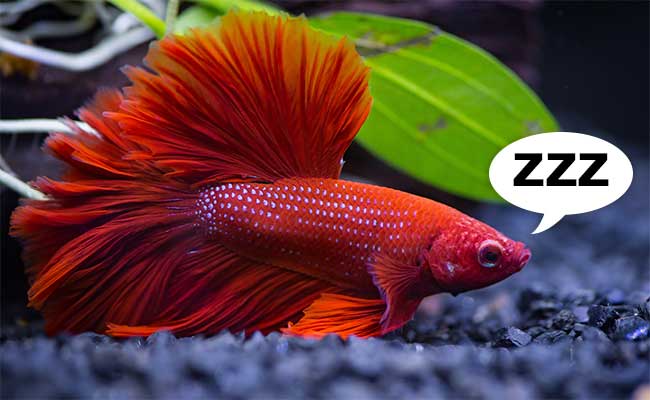 Last night when I tucked my daughter into bed, she glanced over at her aquarium. Toby, her Crowntail betta, could…
Be notified about new blog posts
Sign up with your email for our newsletter and be notified when we publish new blog posts. Don't miss valuable advices.