Disease
Everything you need to know about common freshwater fish deseases including troubleshooting guides.
Fish Tuberculosis is a common name for fish that are infected with Mycobacterium spp. This bacteria has a protective outer…
Oh, no! Has your fish broken out in white spots? It might just be Ich. This is a nasty disease….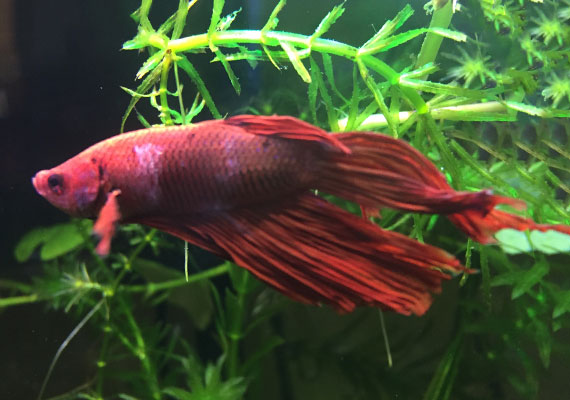 Oh, no! Does your fish have discolored white patches on his scales? It might just be columnaris. Today, I am…
Be notified about new blog posts
Sign up with your email for our newsletter and be notified when we publish new blog posts. Don't miss valuable advices.