Algae
Check out our guides on how to identify, treat and prevent freshwater aquarium algae.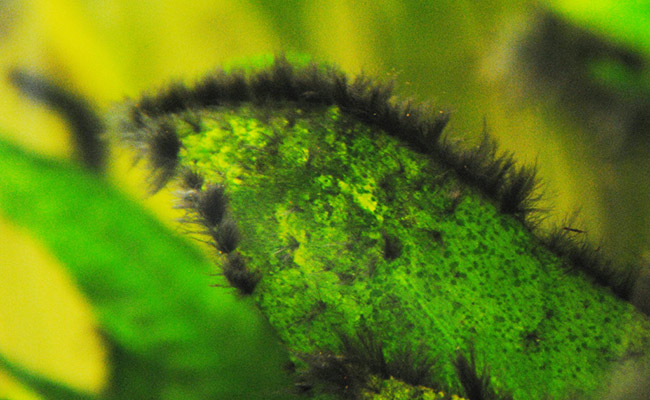 Let's face it: Beards look better on your face than they do in your aquarium! In an aquarium, it just…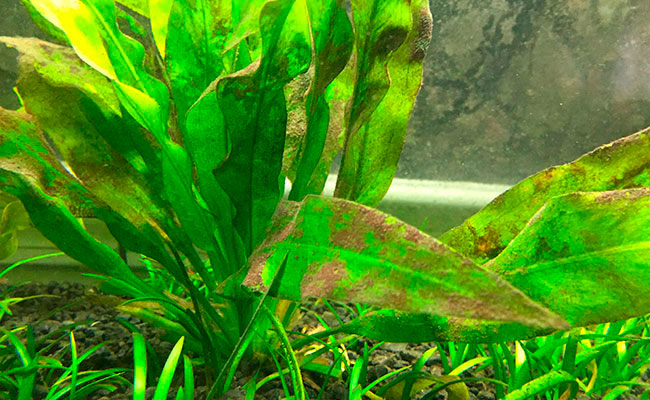 It happens all of a sudden… Without warning… One day your tank is crystal clear. The next it is a…
Be notified about new blog posts
Sign up with your email for our newsletter and be notified when we publish new blog posts. Don't miss valuable advices.