Reviews
Our freshwater aquarium product reviews and buying guides.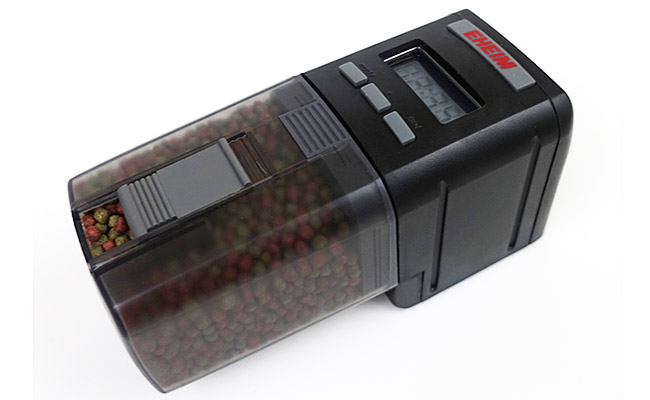 Specifications Model: 3581 Length: 5.51″ (140 mm) Width: 2.36″ (60mm) Height: 2.72″ (69mm) Food Capacity: 3.38 fl oz (100 ml)…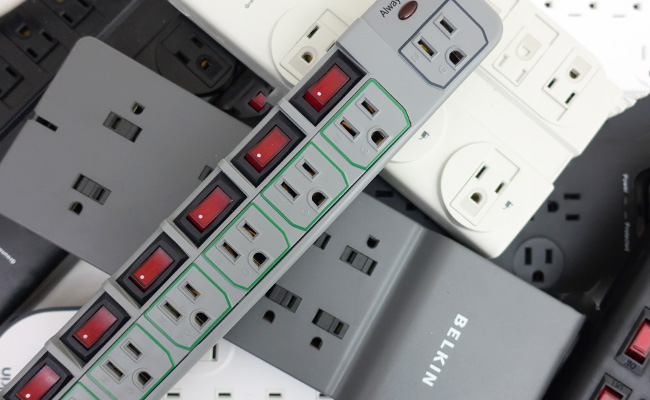 Let me ask you something… What do the following aquarium products have in common? Filter Heater Light Air pump Wave…
It doesn't matter whether you have a fish bowl, tank or pond – a net is one of the most…
Be notified about new blog posts
Sign up with your email for our newsletter and be notified when we publish new blog posts. Don't miss valuable advices.